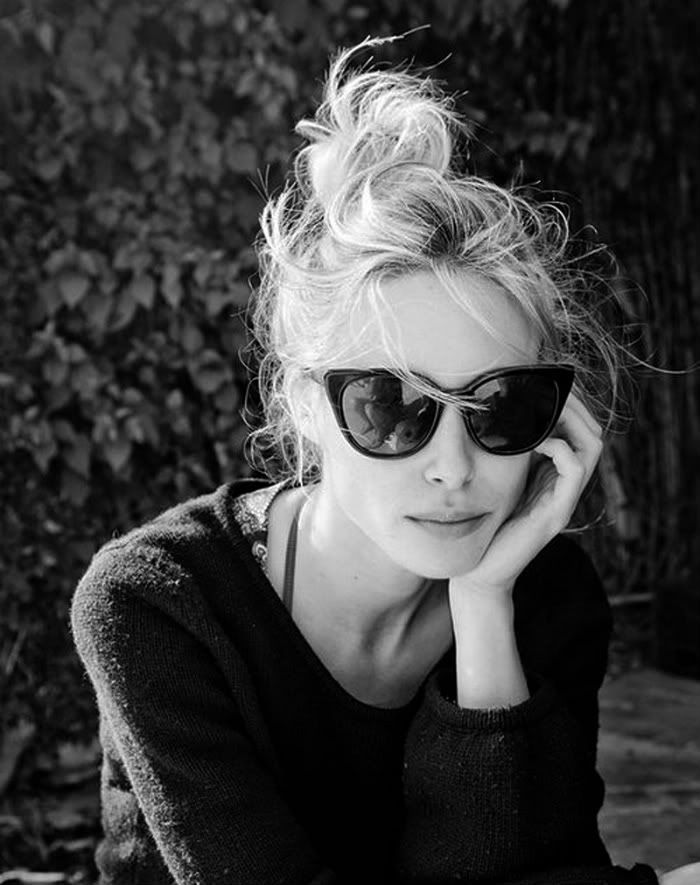 These are very easy and accessible from your local thrift. Its putting the sweaters together in the right way that make them great fashion. When picking out a second hand sweater look for quality of fiber, color, and think about in what way you are going to style the sweater up! I love the collared button up under the sweater. It can give a roughed up weave look more preppy and refined... but in a casual way. And of course, don't forget those great shades. I absolutely love the pair at the very top, and the wispy bun.
I recently just found some fantastic sweaters at my new go to thrift boutique call "door number 2", including a mint condition cashmere sweater for only $6! I just love fall fashion. So many fun ways to layer and find inexpensive goodies.
My big inspiration on this page though is the girl with the grey jeans and black hat! I LOVE IT! I just need to get the fantastic shoes, and hat, and wa-la! Hope you find some ideas that you can use for yourself this fall.
Also if you would like any other topic ideas, I would love to research for you! I'm all about joining hands in finding great finds for less!!
Au Revoir mon ami's!!